In 1987, missionary George King began the Inage Bible Baptist Church as a mission of the Takatsuki Bible Baptist Church. The services at first were held in one of the believer's living room, where Sonday morning and afternoon services, as well as Thursday evening Prayer and Bible study were conducted. Inage Bible Baptist Church mission began very soon to support missionaries to foreign countries as well as home mission projects also.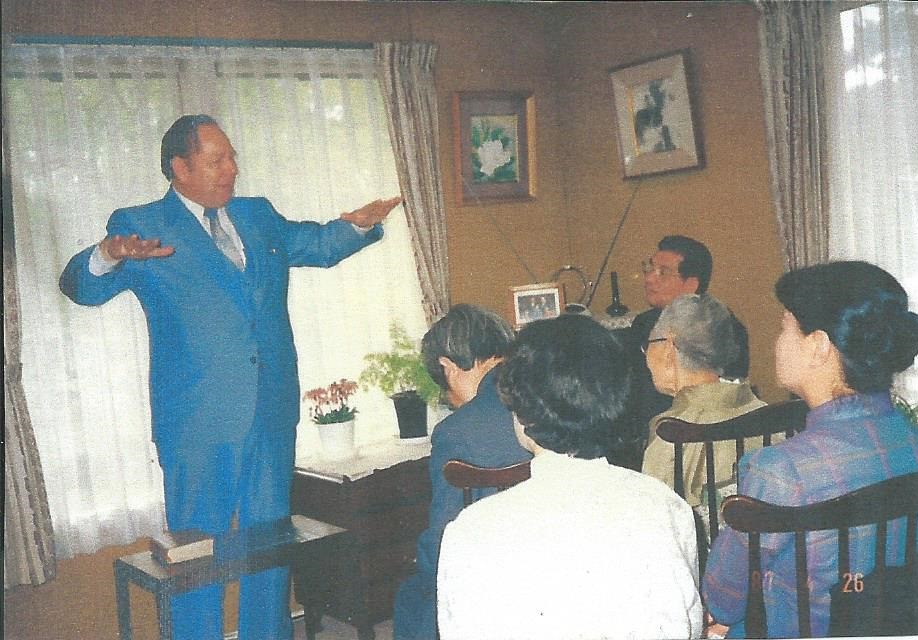 In 1988, when missionary Robert Barley and his family returned from America to Japan, he was accepted by the IBBC mission membership to lead the IBBC mission of the Takatsuki BBC. The services were moved from the living room to the same home's guest room on the ground floor, where for the next nearly 17 years the church mission (and later as an independent church) continued to hold services and teach the Word of God.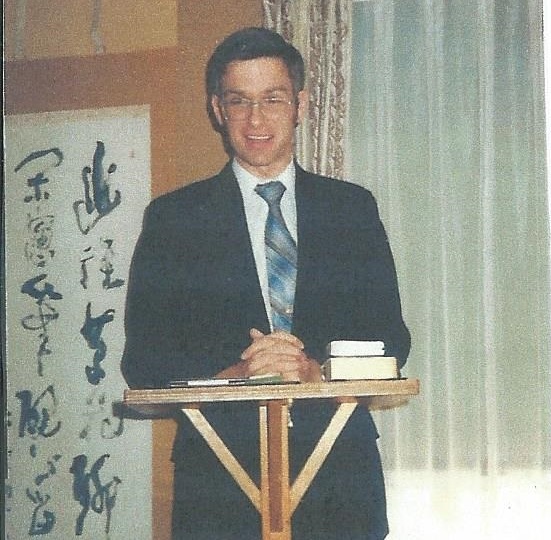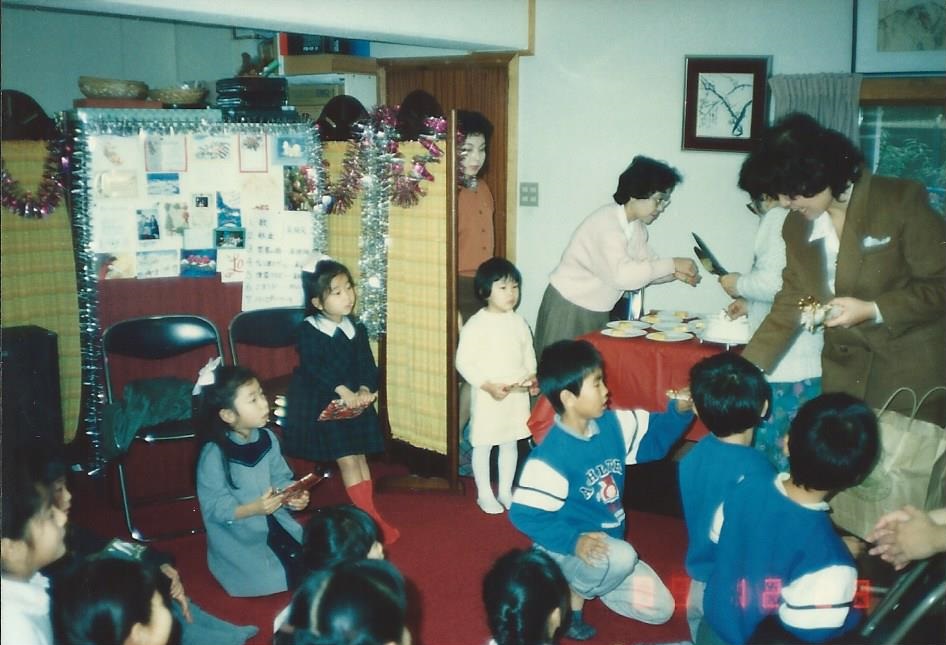 In 1989, a Sonday School hour was begun at 10 am for all, from children to adults, to learn lessons from the Old and New Testaments, using visual aids. After the main lesson time, separate classes were held to complete coordinating lesson review prints.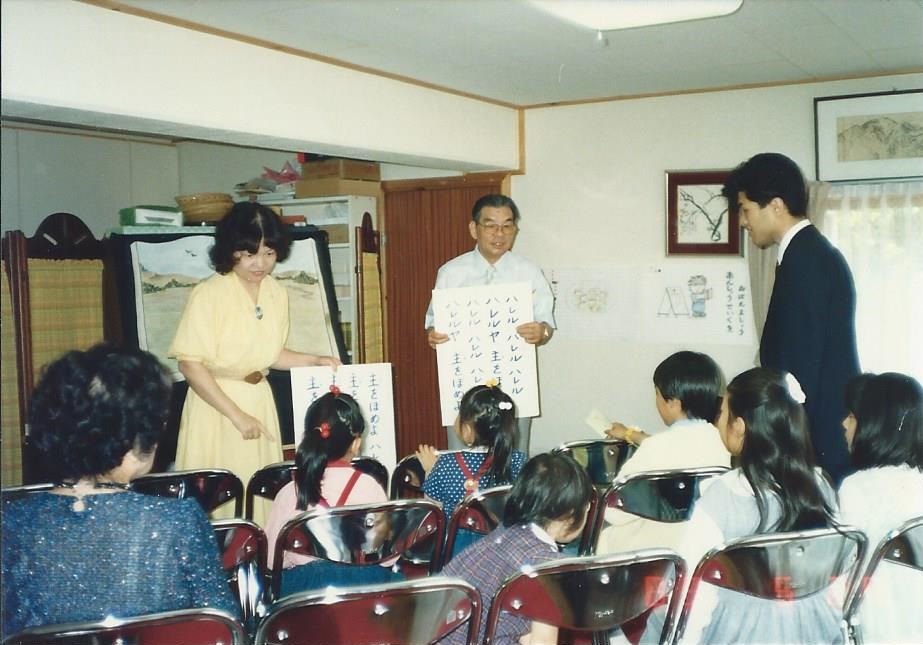 In 2000, the church became an established independent church with the blessing of the Takatsuki BBC. Missionary George King officiated the service. Years previously, when the IBBC mission had been begun, Missionary King had started a savings fund for the purchase of church property and a building. Throughout the years, the church continued to give and save for the purchase of church property.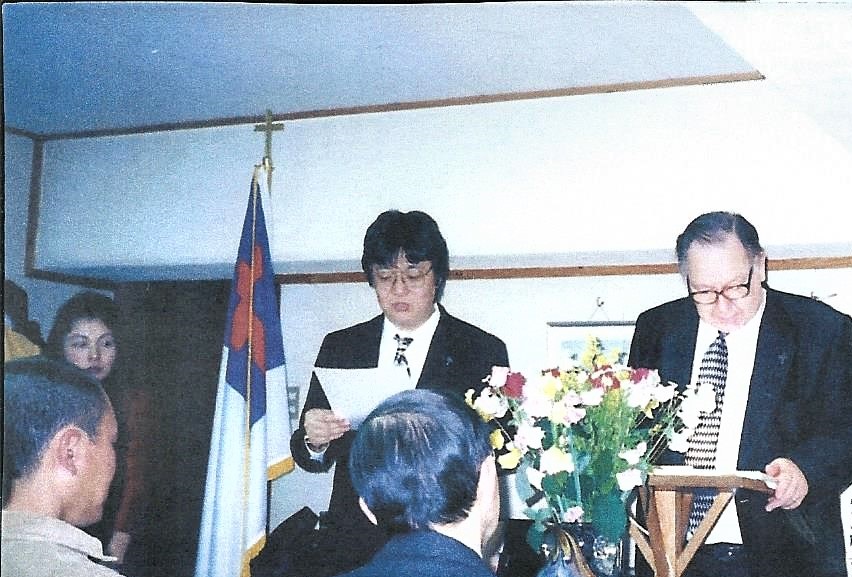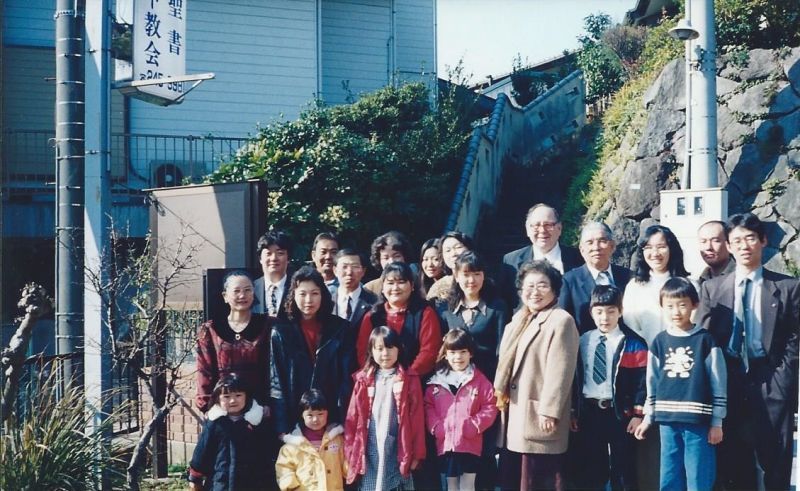 In 2005, the church was able to purchase property and build the present church building which is located in Sanno-cho.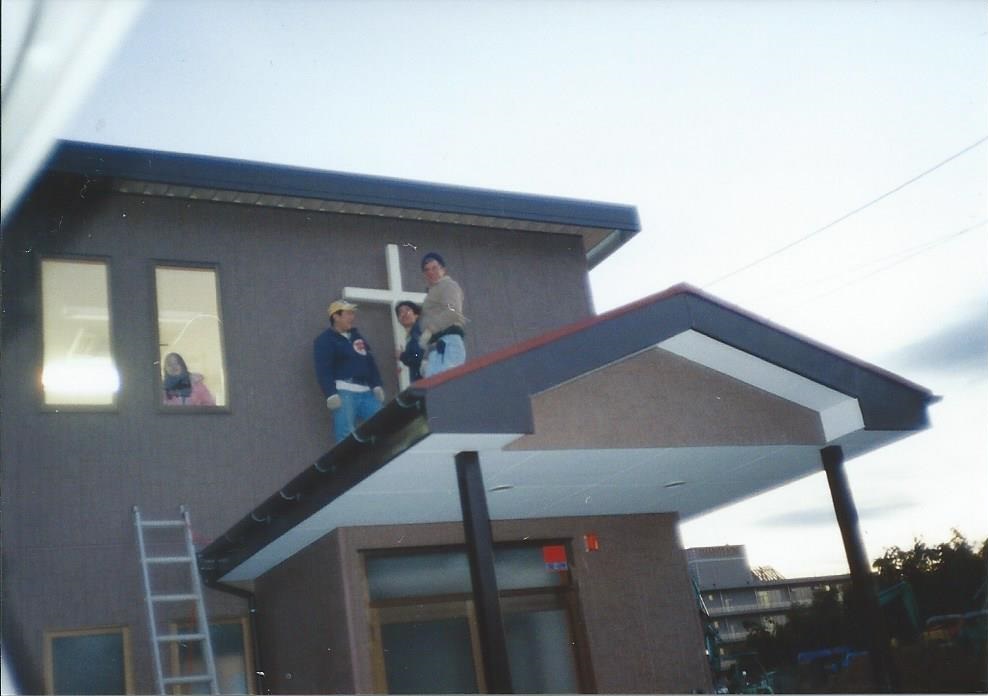 The church continues to declare and teach the Word of God to all who come, as well as support missionaries who go to foreign countries to preach and teach God's Word to the people living there. The One true living Lord God Jesus Christ continues to bless the Inage BBC with believers and new people coming to the services, who hear and learn God's Word, and about His great love for them. John 3: 16-17 says,
"For God so loved the world that He gave His only begotten Son, that whosoever believeth in Him should not perish, but have everlasting life. For God sent not His Son into the world to condemn the world, but that the world through Him should be saved."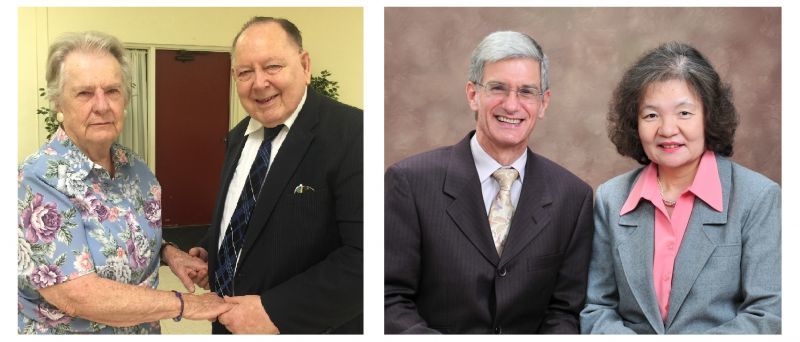 Mr. and Mrs. King Mr. and Mrs. Barley